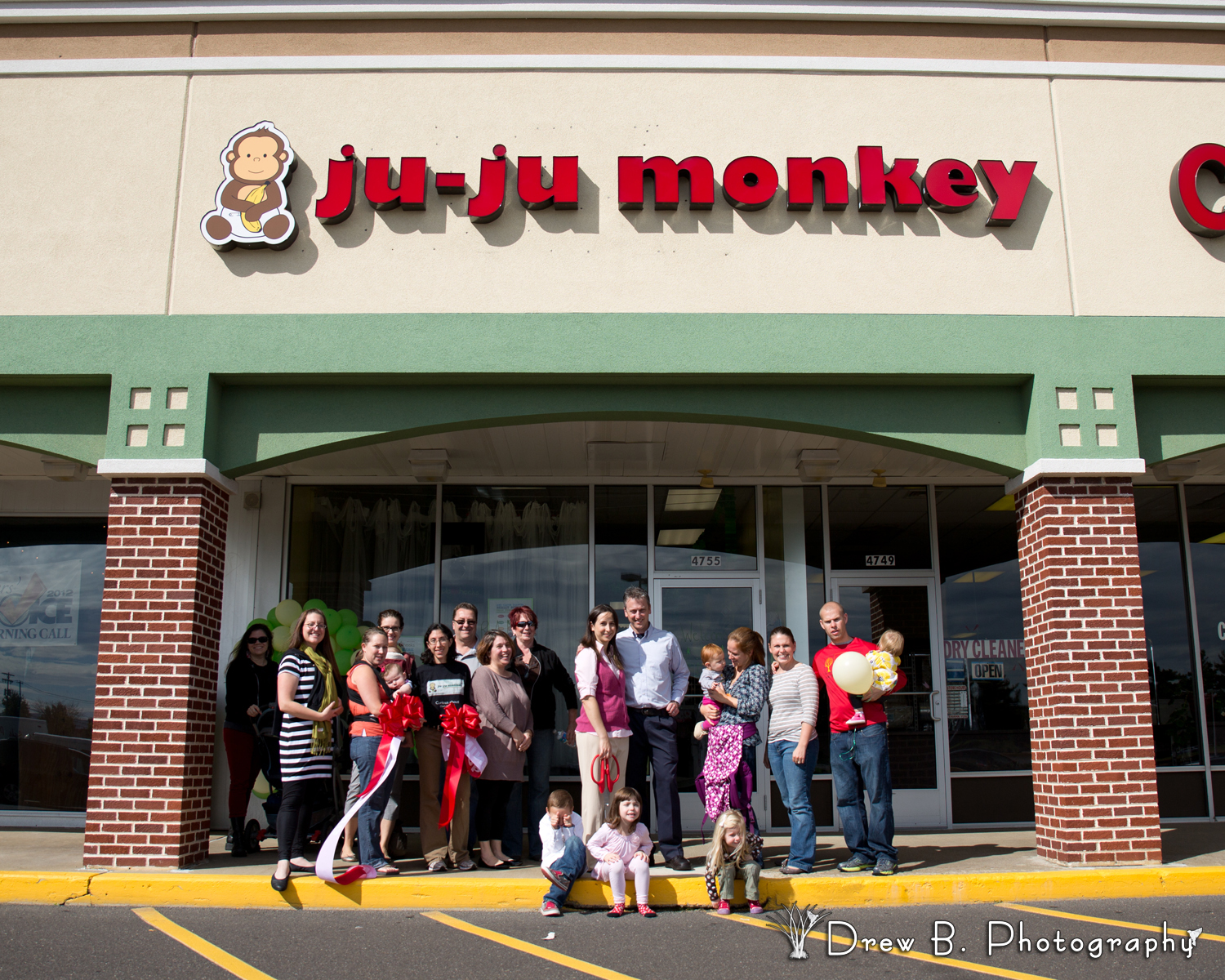 As of June 31, 2018 our retail store in Allentown is closed.
Classes continue through August of 2018.
We are re-locating to Let's Play Books, in Emmaus, Pa
Our main focus will be on services and education.
Retail will be a very curated selection that compliments our services.
Details are here
Some of our classes can be found at various locations beginning September 19, 2018.